There's something absolutely magical about summer in Park City. The whole town seems to come alive with outdoor dining, wildflower blooms, and an overall exciting vibe. It's the perfect place for a family getaway, and we're here to help with the perfect 3-day Park City itinerary for families. This summer itinerary is perfect for long weekends or can be stretched out to keep you occupied for an entire week.


Day 1 - Hit the Trail
Hiking, Ice Cream, and Scenic Tours
Supplies:


Hiking shoes

Backpack with water, snacks, and lunch

Sunscreen
While there's plenty of man-made adventure around Park City, the best thing about visiting Park City with kids is the mountains, so start your trip off with a bang by hitting the scenic tours in Park City Mountain Resort. Take the chair lift up and hike around the various trails. Park City has an amazing network of trails, so you'll have no trouble finding great hikes that are just right for your family. If you're new to hiking, check out our
top tips for hiking with kids.
If you want something easier and right near downtown, head over to the Farm Trail. This paved trail goes past McPolin Barn, so it's perfect if you want something gentle or have little ones that you're planning on pushing in a stroller.
Day 2 - Adrenaline Rush
Mountain Biking, Utah Olympic Park, and Escape Room
Supplies:


Mountain Bikes
Helmets
Water

Lunch

Snacks
Sunscreen
Start off the day by loading up the bikes and heading over to Trailside Park for some mountain biking. This area is perfect for families since there are several practice loops that you can ride, all close to each other, we love riding here with kids since more advanced kids can ride harder trails while others are riding beginner trails, and it's easy for mom and dad to see what's going on in multiple places.
All of the trails are short and you can just keep making laps, so even if you're new to mountain biking, there really is something for everyone (even my toddler can ride the pump tracks on his balance bike. There is also a skate park at the base of the bike trails, which is always a hit with the kids. If you're looking for long mountain bike trails, check out our
top mountain bike trails with kids
article.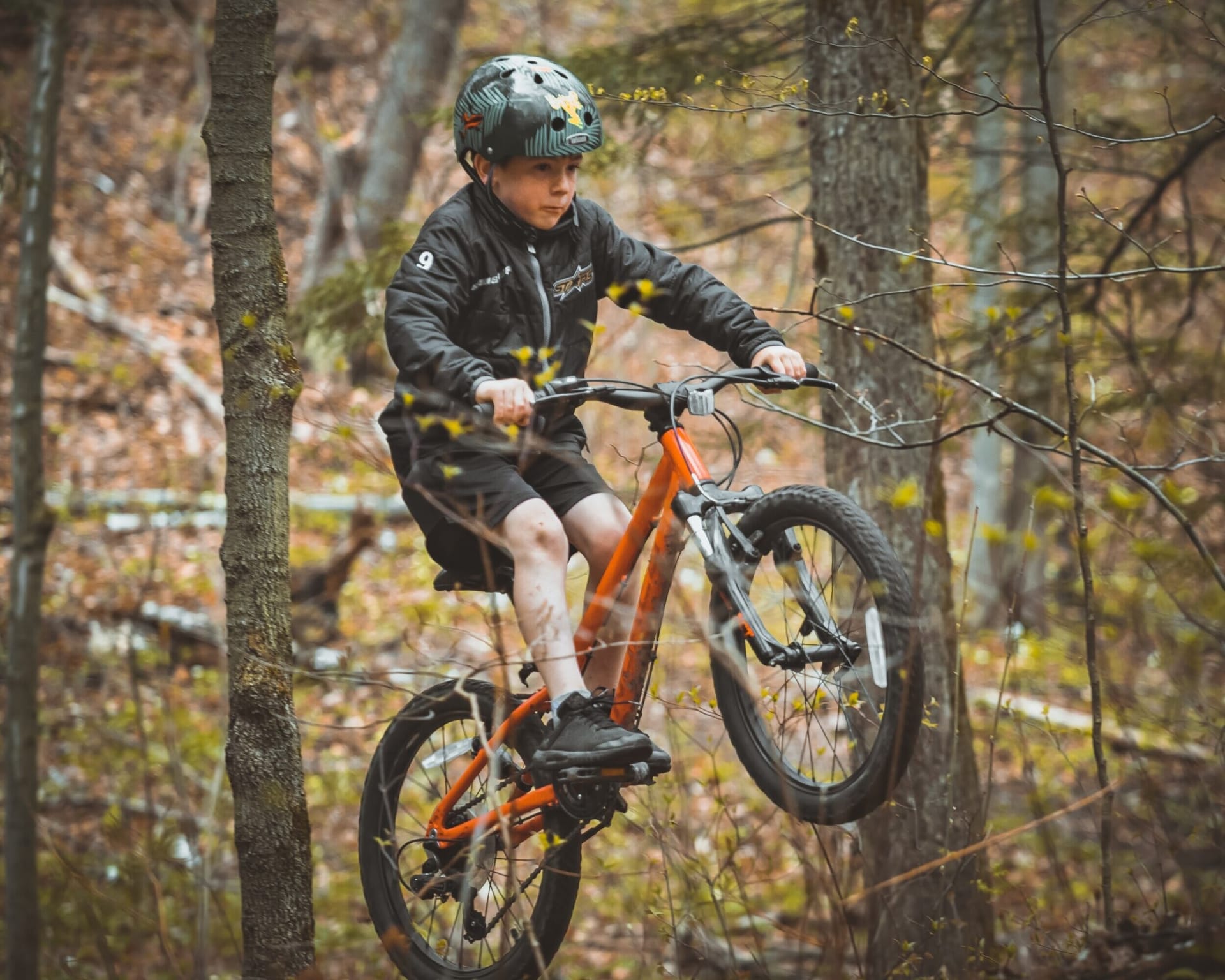 When you finish up your lunch, head over to the
Utah Olympic Park.
If you're there on a Saturday, make sure to check out the Flying Aces Aerial Show. In the show, aerial ski jumpers ski down a roller jump and perform tricks into a pool. The whole event is incredible and the kids will be awestruck! Next, head over to the Olympic and
Ski Museum
, and learn about some of the Olympic and ski history of the area.
The museums are free and our kids usually spend about 45 minutes inside before moving on to the adventure. After you visit the museum, head downstairs and pick up your tickets for the
Olympic Park Adventures
(advance reservations recommended).
Plan on spending the whole afternoon here and buy a Gold Pass so you can have unlimited access to the alpine slide, extreme tubing, extreme zip line, freestyle zip line, Discovery ropes course, drop tower, and the Canyon and Summit ropes courses. (Even the adults will love this!)
If you're feeling an extreme need for speed, or have older teens who are (ages 16+), sign up for a bobsled ride. Here, you'll race down the Olympic bobsled track at incredible speeds with a professional bobsled driver.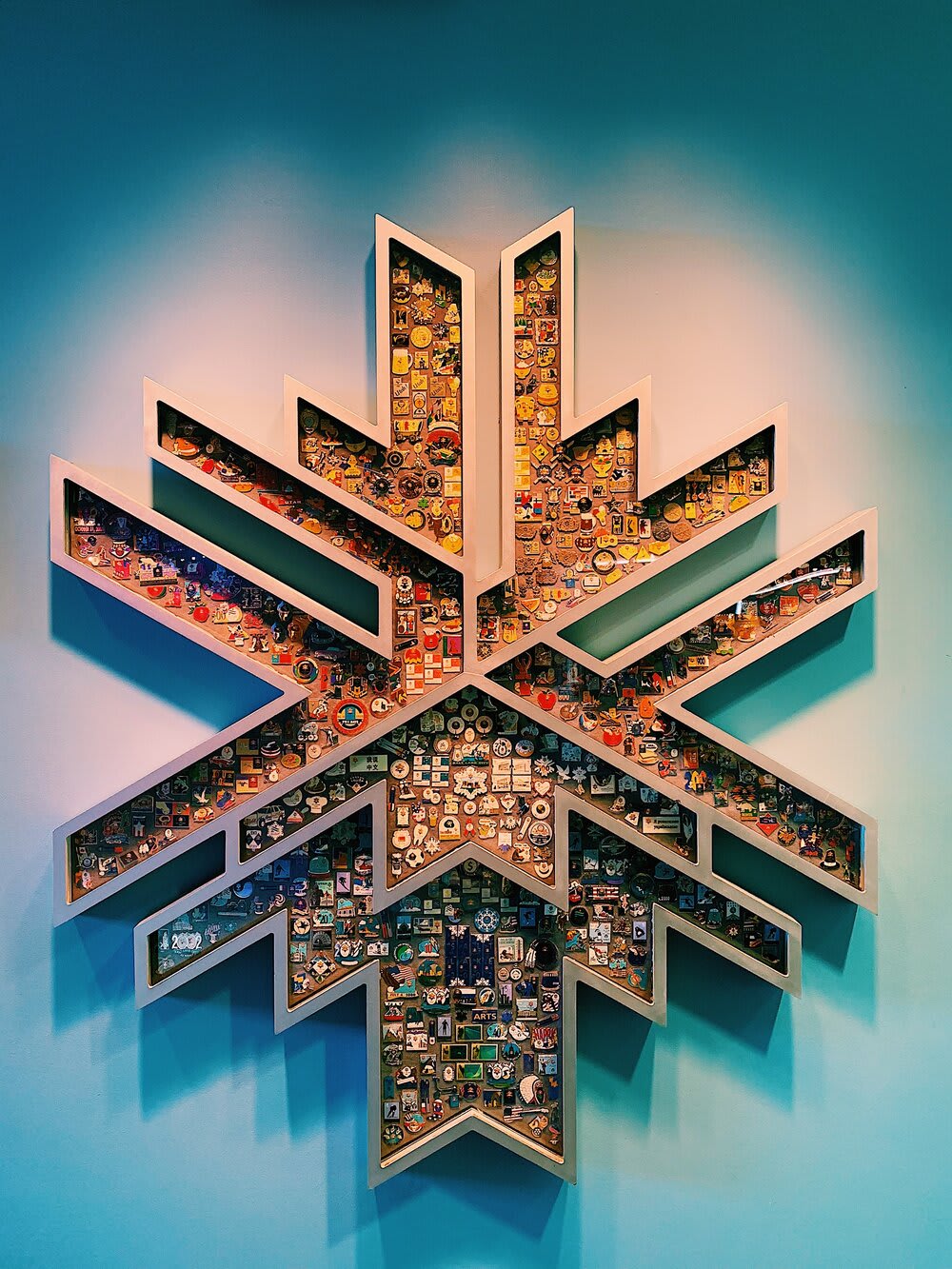 Day 3 - Lake Day and Nature Preserve
Rockport Reservoir, and Swaner Preserve
Supplies:


Swimwear

Beach Toys

Lunch

Water

Sunscreen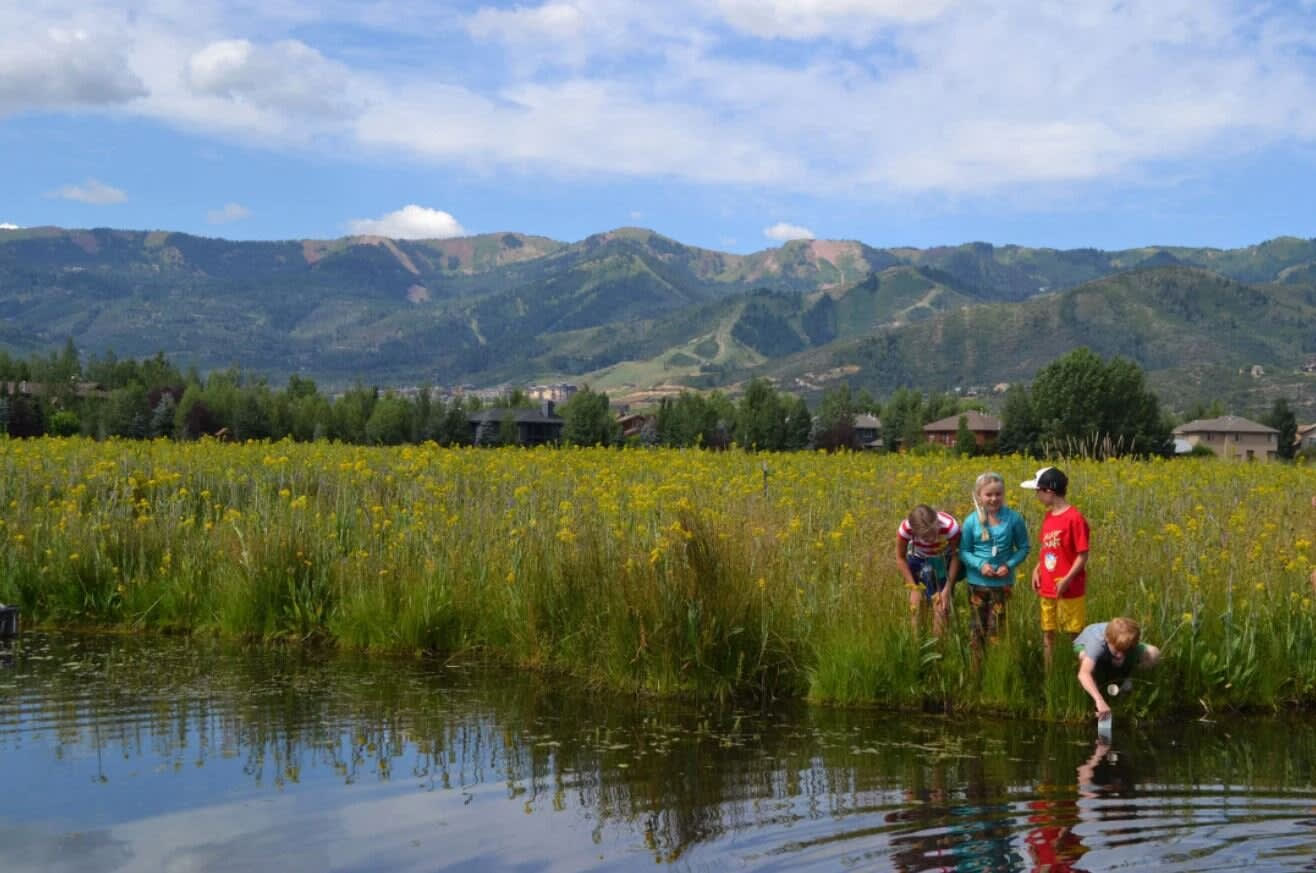 After 2 completely adventure-filled days, exploring Park City with kids, today is your day to relax.
Pick up a lunch to go before you leave town and grab your towels and beach gear and head to
Rockport Reservoir for a day of relaxing at the lake
. Rockport is about 20 minutes outside of Park City and is one of the best-kept secrets, so it's usually pretty empty. There are several beaches where you can stop and enjoy the lake if you want to get some space of your own.
If you're looking for more entertainment, there are kayak, SUP, and jet ski rentals at the marina, as well as a BBQ dock and trampoline that you can rent. Combine all of this and you've got the perfect combination of relaxation and family fun. Do remember that you are at a high-altitude lake, so make sure to apply sunscreen often.
After lunch, leave the lake and head back to Park City for an afternoon at the
Swaner Preserve
. The Swaner Preserve and Eco-Center is a great way to spend an afternoon together as a family, where everyone will learn so much about the beautiful plants and animals that make Park City so amazing. The preserve has several trails where you can get out and explore the wetlands to get an up-close look at the local ecology. We regularly see deer and a variety of birds here and if you're lucky you'll even spot some cranes.
Inside the Eco Center, there are interactive exhibits that are great for the whole family. Call before you go to see if there are any naturalist-led programs while you'll be there since they're incredibly well done and so fantastic for families. Before you leave, head up to the observation tower for one of the best views of all of Park City, and their binoculars are great for spotting wildlife from above.
Source:
visitparkcity.com