The best way to describe 2022 might be that it started with a 'boom' and ended with a 'fizzle' – certainly this is an apt description when looking at the declining sales each month over the last year. At the start of 2022, new inventory, especially for property types in high demand, flew off the shelf, but by the end of 2022, sales had all but stalled in comparison.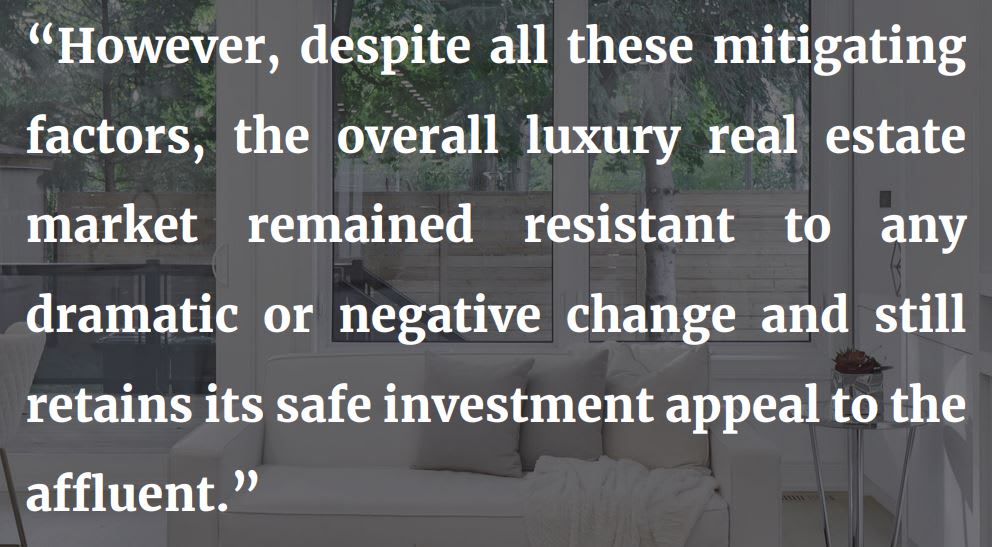 Predictions versus Reality
2022 had been predicted to be a calmer year, with trusted trends, such as the spring real estate market returning with increased inventory levels, that would help plateau price increases. Demand was still
predicted to be strong for luxury properties, but with the frenzy of 2021 replaced with a more discerning consideration of the property's value.
What had not been predicted was the influence of variables such as Ukraine, inflation, interest rates, and speculation about recession, which created a year of contradictions, uncertainty, and unexpected
consequences.
However, despite all these mitigating factors, the overall luxury real estate market remained resistant to any dramatic or negative change and still retains its safe investment appeal to the affluent. Even though there has been a continued slowdown in sales activity in the last quarter, prices have not only remained stable in most luxury markets but at near-record levels.
Sales activity and price growth at the rate seen from March 2020 to March 2022 could not continue indefinitely, and although the slowdown may have felt dramatic compared to these last two years, the
reality is that the market has returned to the more normalized pace of pre-pandemic days rather than there being a significant correction.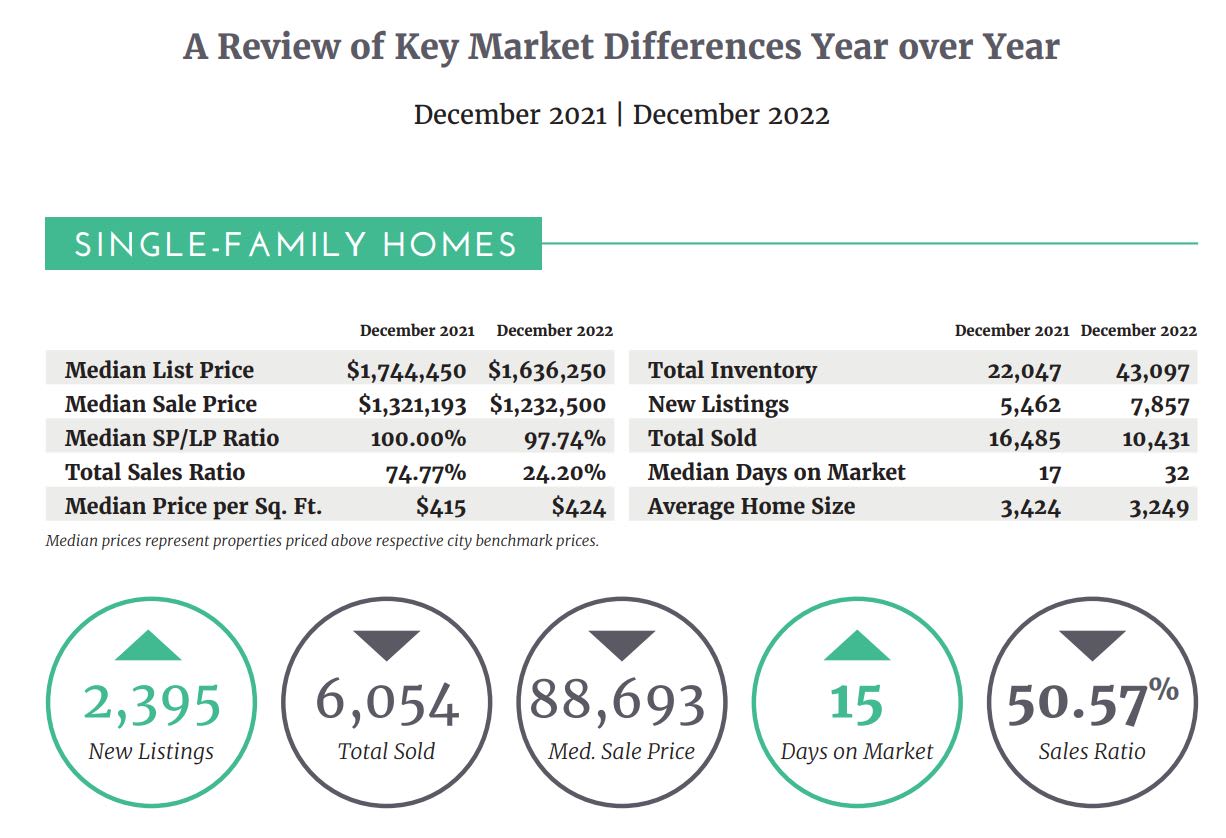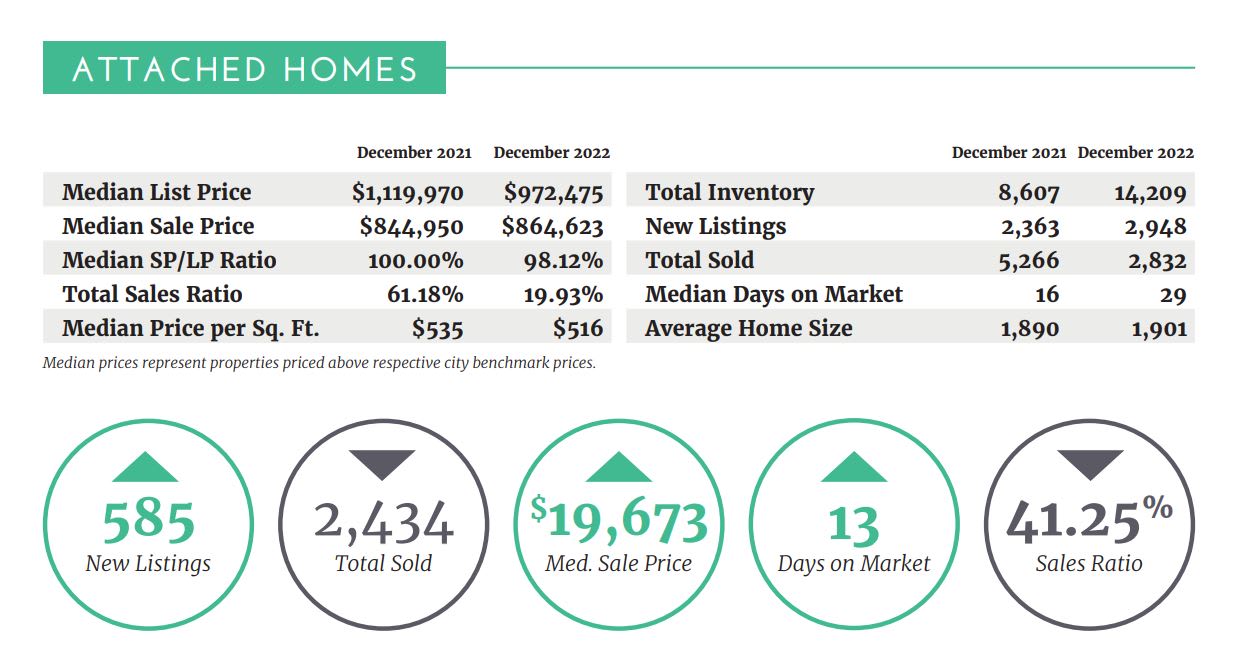 Three key influences played a significant role in the slowdown of sales.

• Interest Rates
Luxury buyers, for the most part, are less affected by the rise in interest rates. However, the dramatic increases in 2022 saw that potential sellers chose not to list their homes, realizing that
they would double their interest payments if they secured a mortgage on a new property.

• Stock Market
Corrections in the stock market made luxury buyers more cautious – especially if they were looking to leverage their equity portfolio. The downturn saw corrections of more than 10% as the starting
point that had many real estate investors hunker down and wait for stability to return.

• Inflation
Rising inflation and constant predictions of recession also gave affluent sellers and buyers a reason to pause. With so much uncertainty and speculation, especially in the last six months of the year,
as to the possible implications on the value of homes, those who did not need to sell didn't, and buyers hesitated to commit for fear of paying too much.