Sip and Savor: The Ultimate Guide to the Best Coffee in Park City
Park City, Utah, is famous for its stunning mountain landscapes, world-class skiing, and vibrant arts scene. But did you know that this charming mountain town is also home to some of the best coffee spots in the state? Whether you're a coffee aficionado or just in need of a caffeine fix, Park City's coffee scene has something for everyone. In this blog post, we'll explore the top coffee shops in Park City, including Atticus, Ritual Chocolate, Hugo, Cupla, and Park City Roasters. Get ready to embark on a caffeinated journey through the heart of Park City!
Located on historic Main Street, Atticus Coffee Books & Teahouse is a beloved local gem. This cozy spot offers more than just coffee; it combines the warmth of a bookstore with the aroma of freshly brewed coffee. Here, you can enjoy artisanal coffee blends, handcrafted teas, and delicious pastries. Atticus's commitment to quality and its welcoming ambiance make it a must-visit for any coffee enthusiast.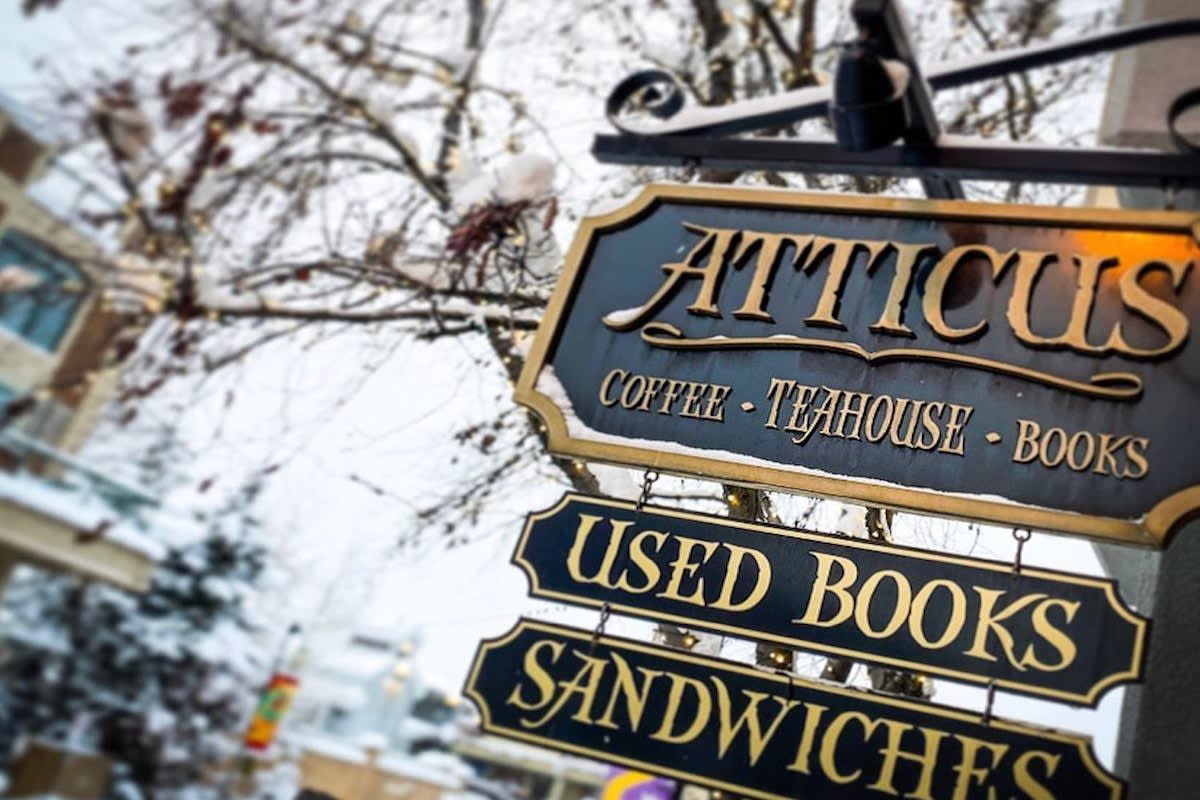 2. Ritual Chocolate:
1105 Iron Horse Dr, Park City, UT 84060
If you're a true coffee connoisseur, Ritual Chocolate is your go-to spot in Park City. This unique café takes the art of coffee-making to another level by combining it with the world of craft chocolate. They source their beans directly from farmers, ensuring quality and ethical practices. The result? A delightful pairing of your favorite coffee beverages with expertly crafted chocolate bars. From espresso to pour-overs, Ritual Chocolate offers a truly exceptional coffee experience.
3. Hugo Coffee:
1794 Olympic Pkwy, Park City, UT 84098
Hugo Coffee is a local favorite with a mission to not only serve outstanding coffee but also support animal welfare. Known for their friendly staff and commitment to sustainability, Hugo Coffee is a great place to start your day. Their signature "Rescue Roast" is not only delicious but also gives back to animal rescue organizations. Sip your coffee with a purpose at Hugo Coffee!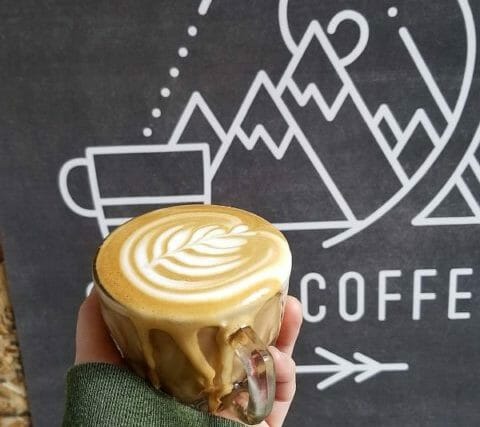 4. Cupla Coffee:
1476 Newpark Blvd, Park City, UT 84098
Cupla Coffee, nestled in the heart of Park City, prides itself on its dedication to small-batch roasting. Their coffee beans are sourced from around the world and roasted to perfection. Whether you prefer a classic drip coffee or a trendy cold brew, Cupla Coffee's menu offers a wide range of options. The minimalist, stylish interior provides the perfect setting for enjoying your brew in peace.
5. Park City Roasters:
1680 Ute Blvd Suite 101, Park City, UT 84098
Last but certainly not least, Park City Roasters is a local roastery that has been serving up exceptional coffee for years. With a commitment to sourcing the finest beans and roasting them in-house, they deliver a fresh and flavorful cup every time. Don't forget to explore their seasonal offerings and signature blends. Plus, you can take home a bag of your favorite beans to recreate the Park City coffee experience in your own kitchen.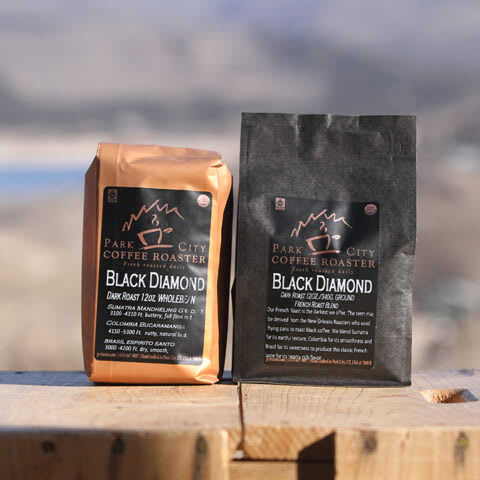 Park City, Utah, is not just a destination for outdoor enthusiasts and adventure seekers; it's also a haven for coffee lovers. These five coffee shops – Atticus, Ritual Chocolate, Hugo, Cupla, and Park City Roasters – each offer a unique and memorable coffee experience. Whether you're seeking a cozy nook to curl up with a book or a place to start your day with a delicious brew, Park City's coffee scene has you covered. So, the next time you find yourself in this charming mountain town, make sure to explore these coffee gems and savor the flavors that Park City has to offer. Your taste buds will thank you!