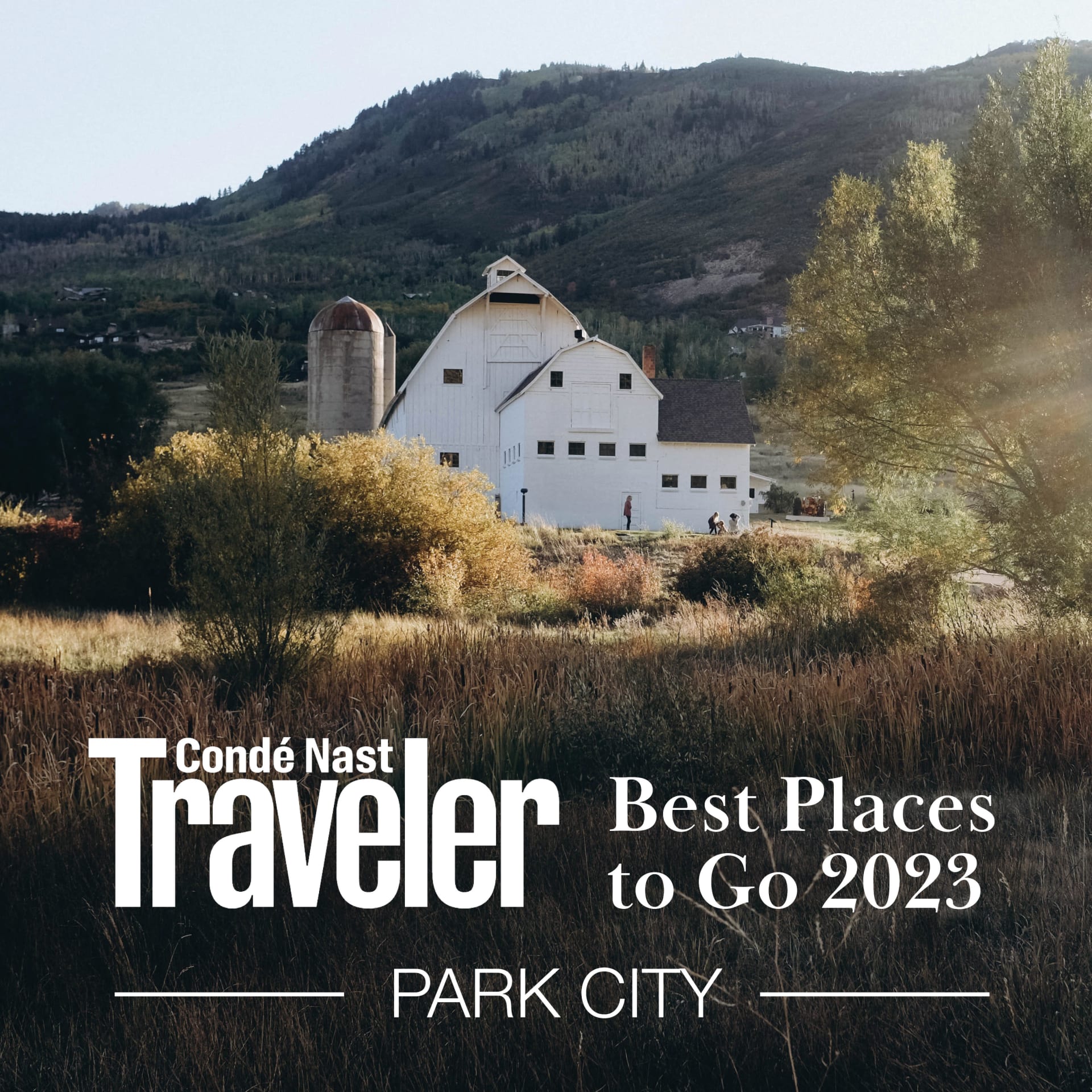 Condé Nast Traveler, the influential travel publication, has included Park City in its list of the 23 Best Places to Go in the U.S. next year, potentially providing a boost to the tourism industry at a time when there are concerns in the community about the impacts of visitors.
Regarding Park City, the publication notes the planned return of the Sundance Film Festival as an in-person event in January after it moved online for two years out of concern of the pandemic.
As long as Park City has skiing in the winter, a variety of outdoor recreational opportunities in the summer, and a brand-new international airport less than 30 minutes away, the demand of visitors and homebuyers is bound to increase.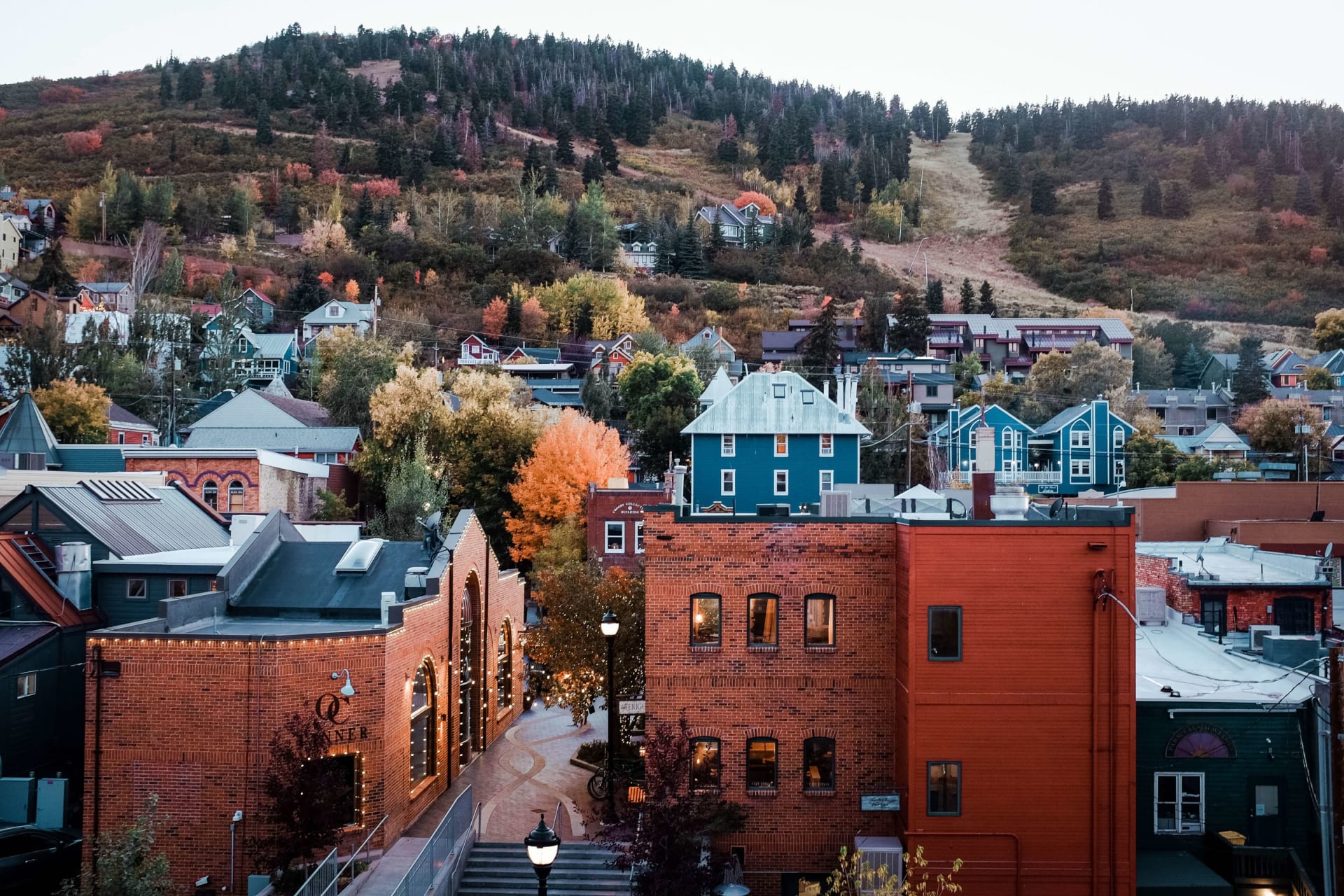 Park City joins this exclusive list with other incredible destinations such as:
Memphis
NoMad
Scottsdale
Seattle
US Virgin Islands
Click here to read the full article!