Skiing and snowboarding is at the heart of the Park City lifestyle. Preparing for the upcoming ski season begins this month, with ski swaps scheduled throughout the Wasatch Back and Salt Lake Valley.
Whether you are looking to purchase new boots or sell outgrown clothes, we have found the best events to get you ready for the ski season.
Here is our guide to this season's swaps!
Locations: Millcreek (2927 E 3300 S, Salt Lake City, UT 84109)
Downtown Salt Lake (625 S 600 W, Salt Lake City, UT 84101)
Dates: September 29th – October 9th
L9 Sports is hosting swap and tent sales along the Wasatch Front this October. Admission is free. Save up to 80% off closeouts, previous model years, and other odds and ends. If you would like to consign gear during the sale, please drop off soft goods before the start and hard goods will be accepted throughout the sale's duration.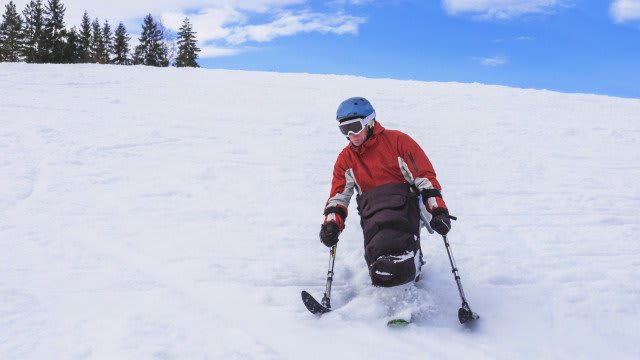 Get geared up for winter while supporting National Ability Center programs.
Locations: National Ability Center (1000 Ability Way, Park City, UT 84060)
Date: Sunday, October 23rd: 9am-12pm
The NAC is focused on making recreation and outdoor adventures accessible to people of all abilities – 365 days a year and across Utah, with basecamps in Park City, Salt Lake City and Moab! All proceeds benefit the National Ability Center's adaptive ski and snowboard programs and athletes. If you would like to donate your gear, please drop it of to the NAC before 10/15.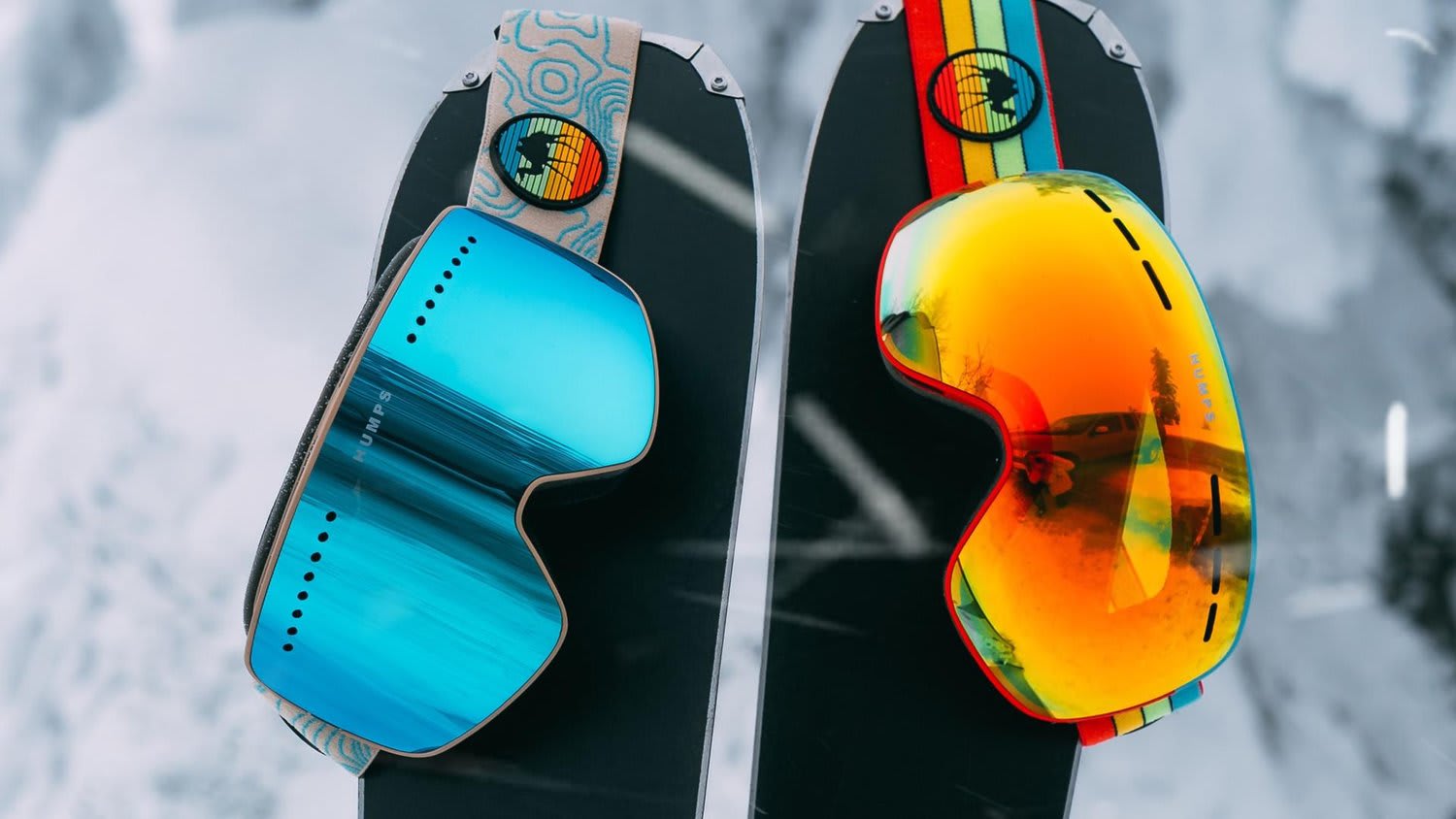 Locations: The Basin Recreation Fieldhouse (1388 Center Drive, Park City, UT 84098)
Dates: Friday, November 4th: 8pm-1am, $15
Saturday, November 5th: 10am-6pm, $10
Sunday, November 6th: 10am-2pm, $5
The Park City Ski Swap is the destination for people who can't pass up on great deals on a terrific selection of new and used skis, snowboards, boots, bindings, apparel and accessories. Friday night is the "Big" night with great selections in all areas. However great deals still exist on Saturday and Sunday. Ticket will only be sold online. Please drop off equipment from 9am-5pm at Jans and Cole Sport on Park Ave in Park City, UT.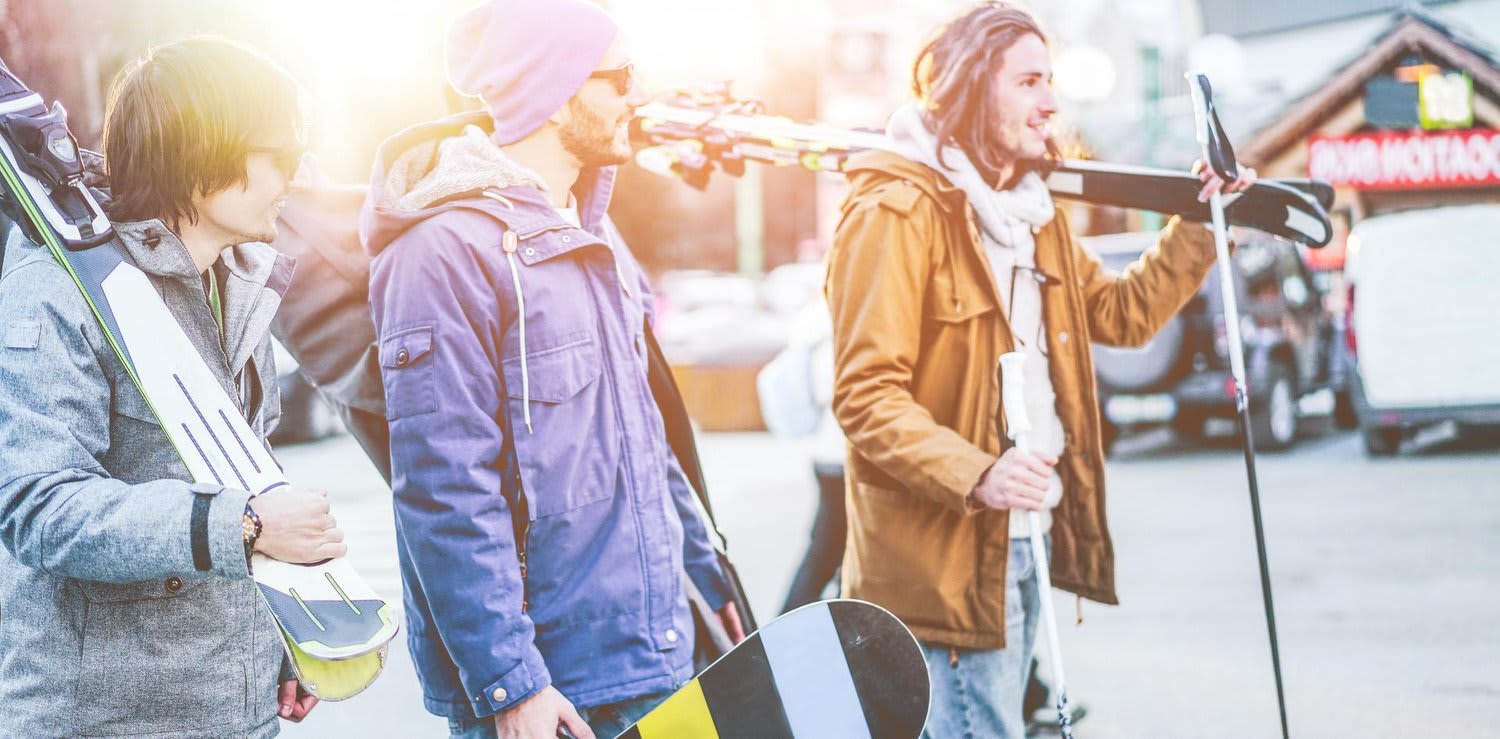 Locations: Zermatt Resort (784 W Resort Dr, Midway, UT 84049)
Dates: Friday, November 18th - Saturday, November 19th
Support the charitable work of St. Mary's in Heber Valley! In anticipation of its ski sale, St. Lawrence Thrift Store is in need of used skis, equipment, and adult and children's ski outerwear. Please drop off used gear at the St. Lawrence Donation Center now at 121 Park Ave, Park City, (in the parking lot of St. Mary's Old Town Chapel off of Woodside and King) Monday - Saturday from 9am-4pm.