Nestled in the picturesque landscape of Park City, Utah, Silver Springs offers a captivating community that seamlessly blends nature's beauty with the convenience of modern living. With its stunning neighborhoods, abundant recreational opportunities, and excellent schools, Silver Springs has become a sought-after destination for those seeking a harmonious balance between tranquility and community. In this blog post, we will explore the charm and allure of living in Silver Springs, Park City.
1. A Scenic Haven Amidst Nature's Splendor
Nature enthusiasts and outdoor adventurers will find plenty to enjoy in Silver Springs. The neighborhood is home to several lakes, including the picturesque Swaner Nature Preserve, where residents can engage in activities such as fishing, kayaking, and paddleboarding. The surrounding area also offers an extensive network of trails for hiking, biking, and jogging, allowing residents to explore the breathtaking natural beauty of Park City.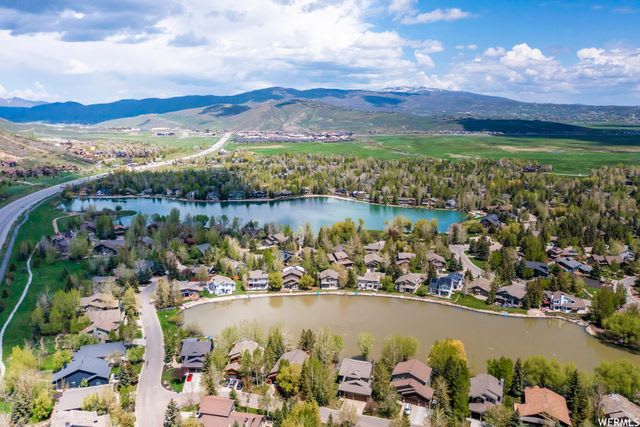 2. Silver Springs Real Estate and the Community
Silver Springs boasts a variety of beautiful residential neighborhoods, each with its own unique charm. From cozy single-family homes to stylish townhomes and modern condominiums, there is a wide range of real estate options to suit different preferences and lifestyles. Find your dream home in Silver Springs and experience the warmth and comfort of a close-knit community. Within Silver Springs, residents can enjoy the amenities and conveniences that enhance the neighborhood's appeal. Parley's Park Elementary School provides an excellent educational institution for families, while a church and a handful of commercial buildings, including a bank, gas station, convenience store, and the Park City Music Conservatory, contribute to the vibrant atmosphere. The community showcases an attractive blend of single-family homes and condominium neighborhoods, primarily constructed in the 80s and 90s, offering a diverse range of home designs and prices. One of the key draws of Silver Springs lies in its spacious, flat yards, serene streets, mature tree growth, and relatively more affordable price range when compared to in-town neighborhoods. These factors combine to make Silver Springs an ideal choice for families seeking a tranquil and welcoming community to call home.
3. Recreation and Outdoor Adventures
Silver Springs residents benefit from a range of amenities that enhance their quality of life. The Willow Creek Park serves as a central gathering spot, offering a playground, tennis and basketball courts, and open green spaces for recreational activities. The neighborhood also features a community center, providing residents with access to fitness facilities, swimming pools, and social events throughout the year.
4. Proximity to Services and Shopping:
Silver Springs offers convenient access to a variety of services and amenities. Nearby Kimball Junction provides an array of shopping centers, grocery stores, restaurants, and entertainment options, ensuring that residents have everything they need within close reach. From running errands to enjoying a night out, Silver Springs provides a convenient and vibrant living experience.
4. Exceptional Education and Schools
Families with children will appreciate the high-quality education provided by the Park City School District, which serves the Silver Springs community. From highly regarded elementary schools to comprehensive middle and high schools, students in Silver Springs have access to excellent educational opportunities, ensuring a solid foundation for their future success.
Parley's Park Elementary School: Located in Park City, Parley's Park Elementary serves students from preschool to fifth grade. It offers a comprehensive curriculum and a nurturing learning environment.

Ecker Hill Middle School: Ecker Hill Middle School caters to students in grades six through eight. It provides a challenging academic program, extracurricular activities, and opportunities for personal growth.

Park City High School: Park City High School is the primary high school serving the Park City community, including Silver Springs. It offers a wide range of academic courses, advanced placement programs, and diverse extracurricular activities.
While there is no specific elementary school located within the Silver Springs neighborhood itself, students from the community typically attend Parley's Park Elementary School. The proximity of these schools to Silver Springs ensures easy access for students residing in the area.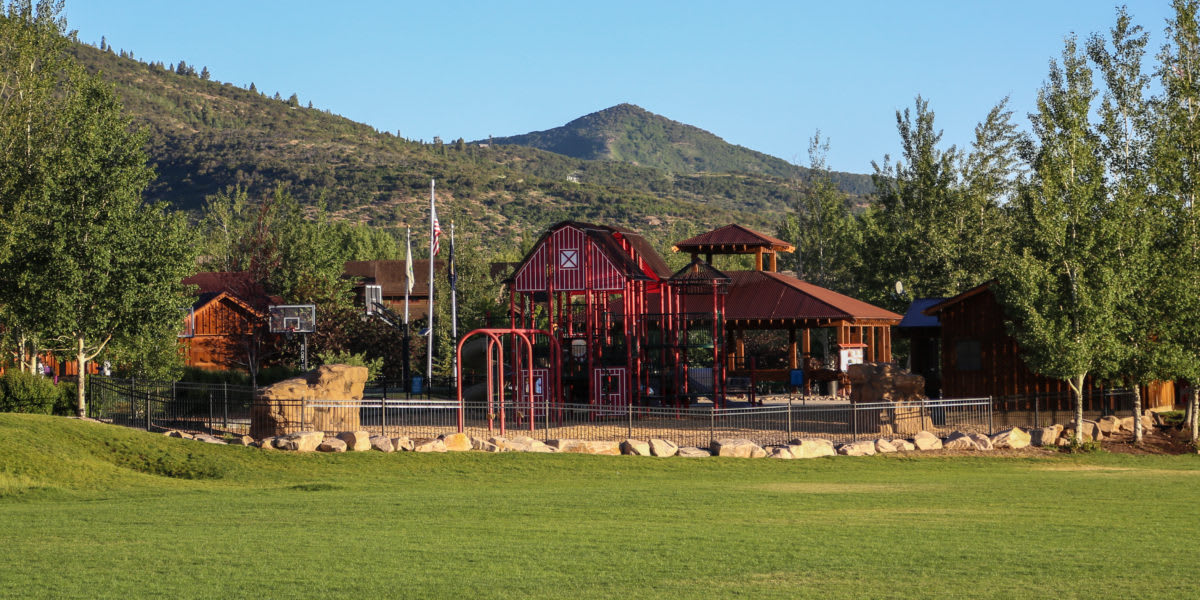 Silver Springs enjoys a prime location, providing quick and convenient access to the world-renowned ski resorts of Park City, including Park City Mountain Resort and Deer Valley Resort. Additionally, Salt Lake City is only a short drive away, offering access to an international airport, cultural attractions, and further recreational opportunities.
In conclusion, Silver Springs is a captivating community within Park City, Utah, offering a tranquil setting, diverse housing options, and abundant recreational opportunities. With its beautiful residential neighborhoods, stunning natural surroundings, and convenient access to amenities, Silver Springs provides a delightful living experience for individuals and families seeking the perfect balance between serenity and convenience.