Most Affordable Neighborhoods in Park City, Utah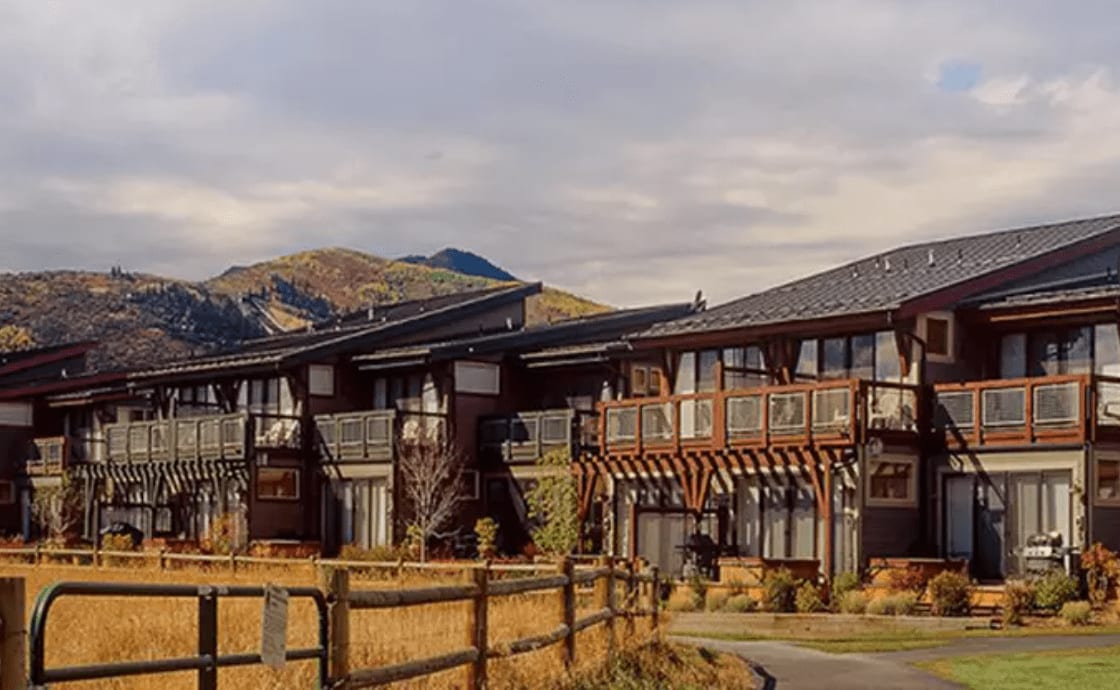 Park City, Utah is renowned for its stunning mountain landscapes, outdoor recreational opportunities, and vibrant community. While it's known for its luxury real estate, there are also affordable neighborhoods that offer a chance to experience the Park City lifestyle without breaking the bank. In this article, we'll explore the most affordable neighborhoods in Park City, including Kimball Junction, Trailside, and Bear Hollow. Whether you're a first-time homebuyer or looking for a budget-friendly investment, these neighborhoods provide a great opportunity to call Park City home.
1. Kimball Junction:
Kimball Junction is a thriving and accessible neighborhood that offers a range of affordable housing options. Situated just outside of Park City, it has experienced significant development in recent years. This neighborhood provides easy access to shopping centers, dining options, and recreational amenities. Whether you're looking for a cozy apartment or a townhome, Kimball Junction offers a more affordable entry point into the Park City market. Search for your Kimball Junction Home.
2. Trailside:
Trailside is a popular neighborhood for families and outdoor enthusiasts seeking affordability and convenience. Located just a short distance from Park City's core, Trailside offers a variety of housing options, including single-family homes and townhouses. Enjoy the neighborhood's close proximity to the vast network of trails for hiking, biking, and cross-country skiing. With its family-friendly atmosphere and community parks, Trailside presents an attractive option for those looking for affordable living in Park City. Search for your Trailside Home.
3. Bear Hollow:
Bear Hollow is a welcoming neighborhood located near Kimball Junction, offering a range of affordable housing choices. This community features a mix of townhomes and condominiums, making it an excellent option for first-time homebuyers or those seeking a low-maintenance lifestyle. Bear Hollow is conveniently situated near shopping centers, restaurants, and the Utah Olympic Park, offering a variety of recreational activities. Enjoy the mountain views and the community's amenities, including a clubhouse, pool, and hot tub. Search for your Bear Hollow Home.
Park City, UT may be known for its luxury real estate, but there are affordable neighborhoods that allow you to experience the charm and beauty of the area without straining your budget. Kimball Junction, Trailside, and Bear Hollow offer a range of housing options at more affordable price points. Whether you're looking for a permanent residence or an investment property, these neighborhoods provide a gateway to the Park City lifestyle. Consult with a local real estate expert to explore the latest listings and find your ideal home in one of Park City's affordable neighborhoods today.