Your Essential Park City Summer Guide 2023: Outdoor Adventures, Dining, Events, and More!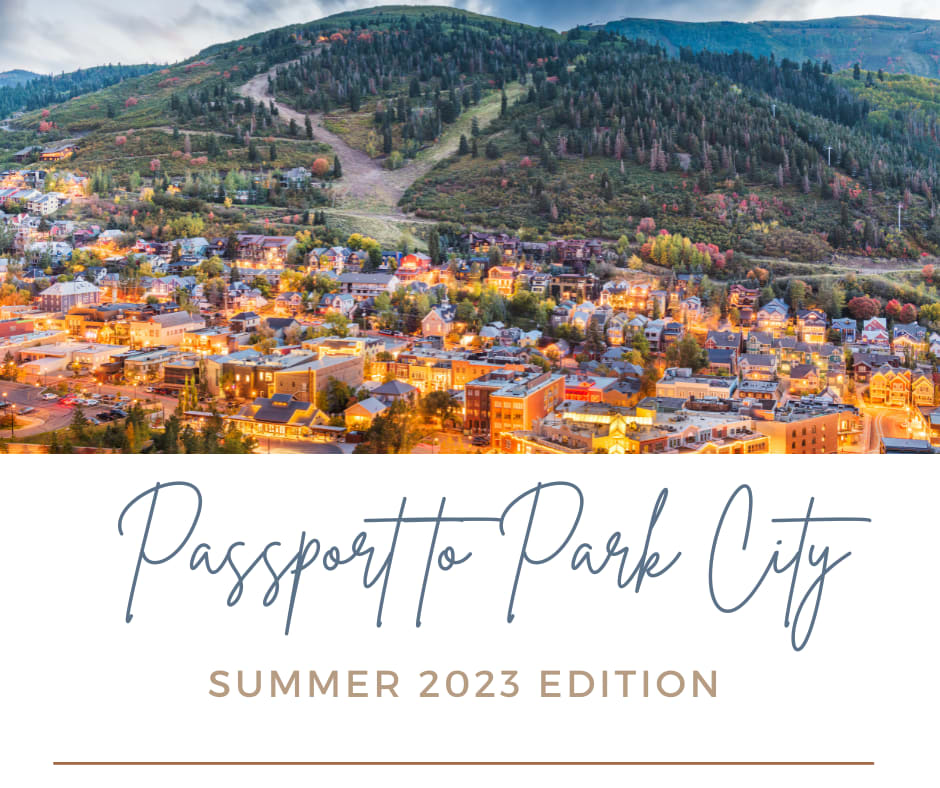 Welcome to Park City, where stunning natural beauty meets a vibrant summer scene. Discover the best outdoor activities, dining spots, events, and more in this comprehensive guide. Download the full PDF guide for a memorable summer in Park City!
1. Outdoor Dining Delights:
From the Bridge Cafe in Old Town to the Twisted Fern in Prospector to the Deer Valley Cafe in Deer Valley to the Pool House Bar and Grill in the Canyons to the Park City Brewery, we've picked out all of the hot restaurants with outdoor seating..
2. Thrilling Adventure Activities:
-From zip-lining to tubing to doing water sports in the Jordanelle Reservoir, we've picked out the best activities for those adventure seekers.
3. Live Concerts and Entertainment:
There's literally live music all over Park City that you can enjoy pretty much every day of the week!
4. Leisurely Summer Activities:
Whether it's a hot air balloon ride or horseback riding we've pulled together a list of activities that don't require you to be an extreme sport athlete
5. Scenic Hikes with Water Views:
Explore areas in and around Park City and take in some of the most majestic views that also happen to be very Instagrammable. .
6. Community Events:
From Park SIlly Sundays to July 4th celebrations and the Kimball Art Show, there's something for every member of the family.
7. Hotels with Pools:
We've picked out some of the best mountain-side hotels that feature picturesque landscapes. and mountain views.
Download the Full Guide:
Unlock the complete Park City Summer Guide 2023 with detailed information, maps, and additional recommendations for an unforgettable summer experience.
Note: For a more in-depth exploration of Park City's summer offerings, be sure to download the full guide.