Utah Olympic Park, renowned for its winter sports and 2002 Winter Olympics legacy, transforms into a bustling summer destination brimming with thrilling adventures, scenic beauty, and a taste of Olympic history. Whether you're an adrenaline junkie or seeking a family-friendly outing, there's something for everyone to enjoy at Utah Olympic Park during the summer season. In this blog, we'll guide you through the top summer activities that promise to make your visit a memorable one.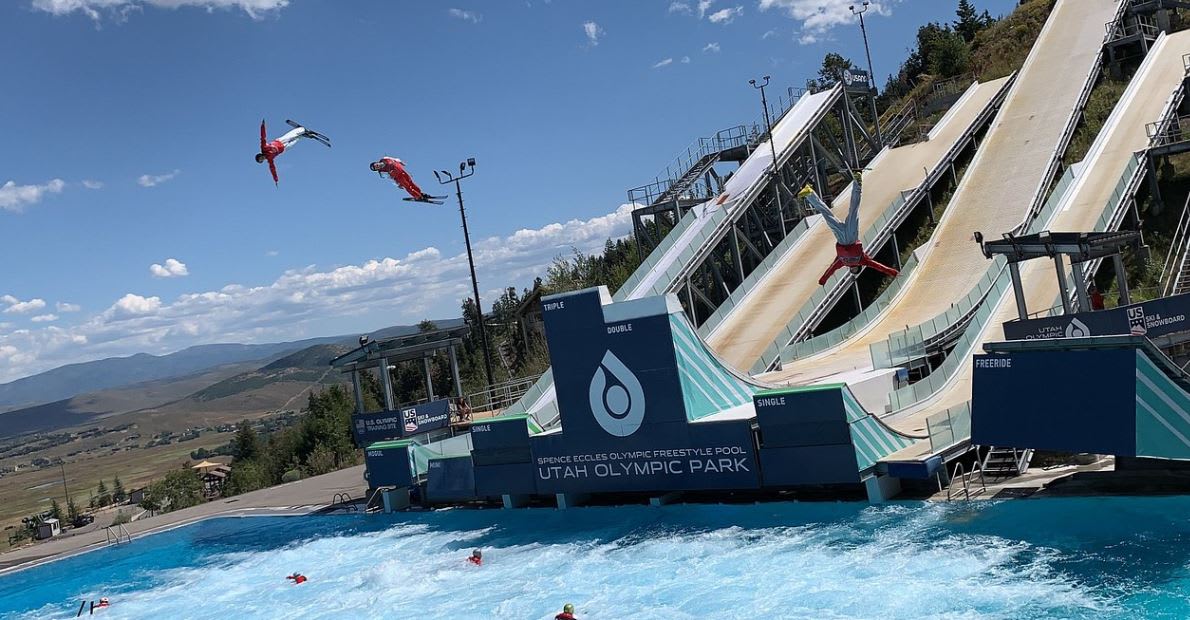 Zip Line Rides:
Prepare for an exhilarating experience as you take to the skies on Utah Olympic Park's zip lines. Soar through the air and take in breathtaking mountain views while experiencing an adrenaline rush like never before.
Alpine Slide:
Race down the winding Alpine Slide track on a sled, controlling your speed for an exciting and fun-filled ride that's perfect for all ages.
Summer Bobsled Experience:
Ever wondered what it feels like to ride in a bobsled? Now's your chance! With a professional driver at the helm, you'll race down the Olympic track, feeling the thrill of Olympic-level speed and precision.
Adventure Courses:
Test your agility and balance on the adventure courses at Utah Olympic Park. Featuring ziplines, obstacles, and challenges, these courses offer fun and excitement for adventurers of all skill levels.
Hiking and Nature Walks:
Immerse yourself in the serene beauty of the Wasatch Mountains by exploring the hiking and nature walk trails surrounding the park. Enjoy the fresh mountain air and spectacular vistas.
Olympic Museum:
Step into the world of Olympic history at the Olympic Museum. Learn about the Games' storied past, marvel at memorabilia, and discover the athletes' remarkable journeys.
Freestyle Shows:
Witness awe-inspiring freestyle aerial and ski jumping shows performed by world-class athletes on select days. The Flying Aces typically perform Friday and Saturday evenings during the summer. Experience firsthand the athleticism and skill behind these gravity-defying feats.
Utah Olympic Park, once a winter sports haven, now flourishes as a captivating summer destination. Embrace thrilling zip line rides, Alpine Slide adventures, and the adrenaline rush of a summer bobsled. Explore scenic hiking trails and dive into the legacy of the Olympics at the museum. Witness extraordinary freestyle shows, showcasing the mastery of elite athletes. There's no shortage of excitement and exploration at Utah Olympic Park during the summer months. Plan your visit today and create unforgettable memories filled with thrills, scenic beauty, and Olympic history.