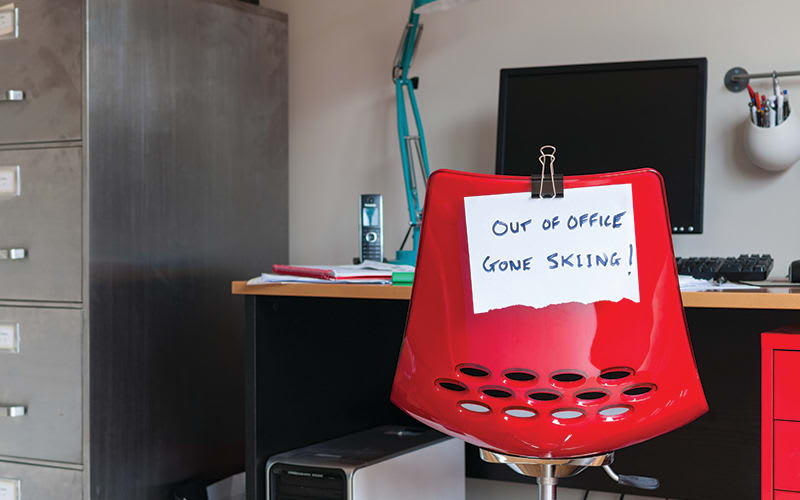 Ski season is one of the best times of year, especially if you're lucky enough to live in Park City during ski season. But just because you have a 9-5 job doesn't mean you have to miss out on all the fun! With a little planning and creativity, you can make the most of your ski season even while working from home. So get out there and enjoy the snow!
1. Get an early start. Granted, this may not be possible for everyone, but if you can swing it, getting an early start on the slopes will help you avoid the crowds and make the most of your skiing time. Most resorts open around 9am, so aim to be on the lifts by 8:30am at the latest. That way, you can get in a few runs before heading back to your home office.
2. Take advantage of your lunch break and apres. If you can't get an early start, make use of your lunch break! Many resorts offer half-day tickets, so you can hit the slopes for a couple of hours during your lunch break and still have time to eat. Just be sure to pack a quick lunch so you're not spending more time in the cafeteria than on the slopes! Make use of apres-ski activities. One of the best things about living in Park City during ski season is all of the great apres-ski activities that are available. From live music at local bars and restaurants to outdoor concerts and movie screenings, there's always something going on after a day on the slopes. So even if you can't make it up to the mountain during daylight hours, you can still enjoy all that Park City has to offer after dark (just make sure you have a designated driver!).
3. Be efficient- Limit time in the car and get a ride to the slopes if you don't live in a ski in/ski out home or condo., or pay a little extra to park right near the base. Store your skis at the resort or somewhere that can have your skis ready when you arrive. Check out the lift lines so you can avoid the long lines - more time skiing, less time waiting!
4. Do some research and find the on mountain restaurants and hotels with wifi or good cell service so you can take those work calls between runs. There are plenty of options in Deer Valley like the St Regis, Stein Erikson and the Montage, and in the Canyons and Park City base.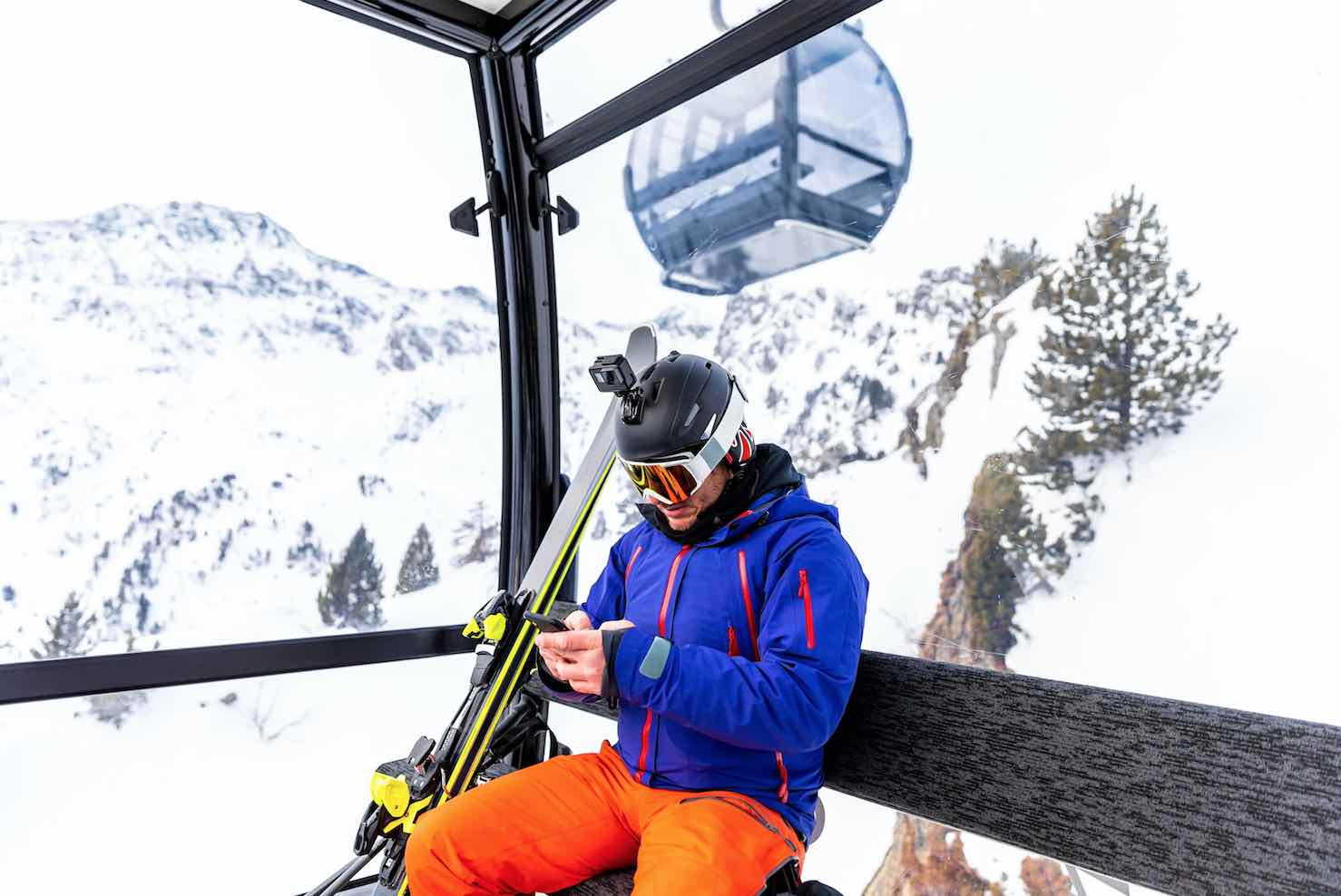 5. Get a lift ticket that gives you access to all of the resorts. - Rather than buying a lift ticket for just one resort, get a ticket that gives you access to all of the resorts in the area. With so many great resorts within close proximity to each other, it would be a shame to only be able to ski at one. With an all-access pass, you can spend each day exploring a new mountain and find your favorite runs. Who knows, maybe you'll even discover some hidden gems that are off the beaten path. And don't forget about those discounts only available to season pass holders for dining, lodging, rentals and more.
Ski season is one of the best times of year to be living in Park City. But even if you can't take time off from work during peak season, there are still plenty of ways to enjoy all that winter has to offer. With a little planning and some creativity, working stiffs can still make the most out of their limited free time and enjoy everything that Park City has to offer during ski season. So don't let your 9-5 job stop you from enjoying all that this winter wonderland has to offer!