The Best Full-Time Neighborhoods Over $2,000,000 in Park City, Utah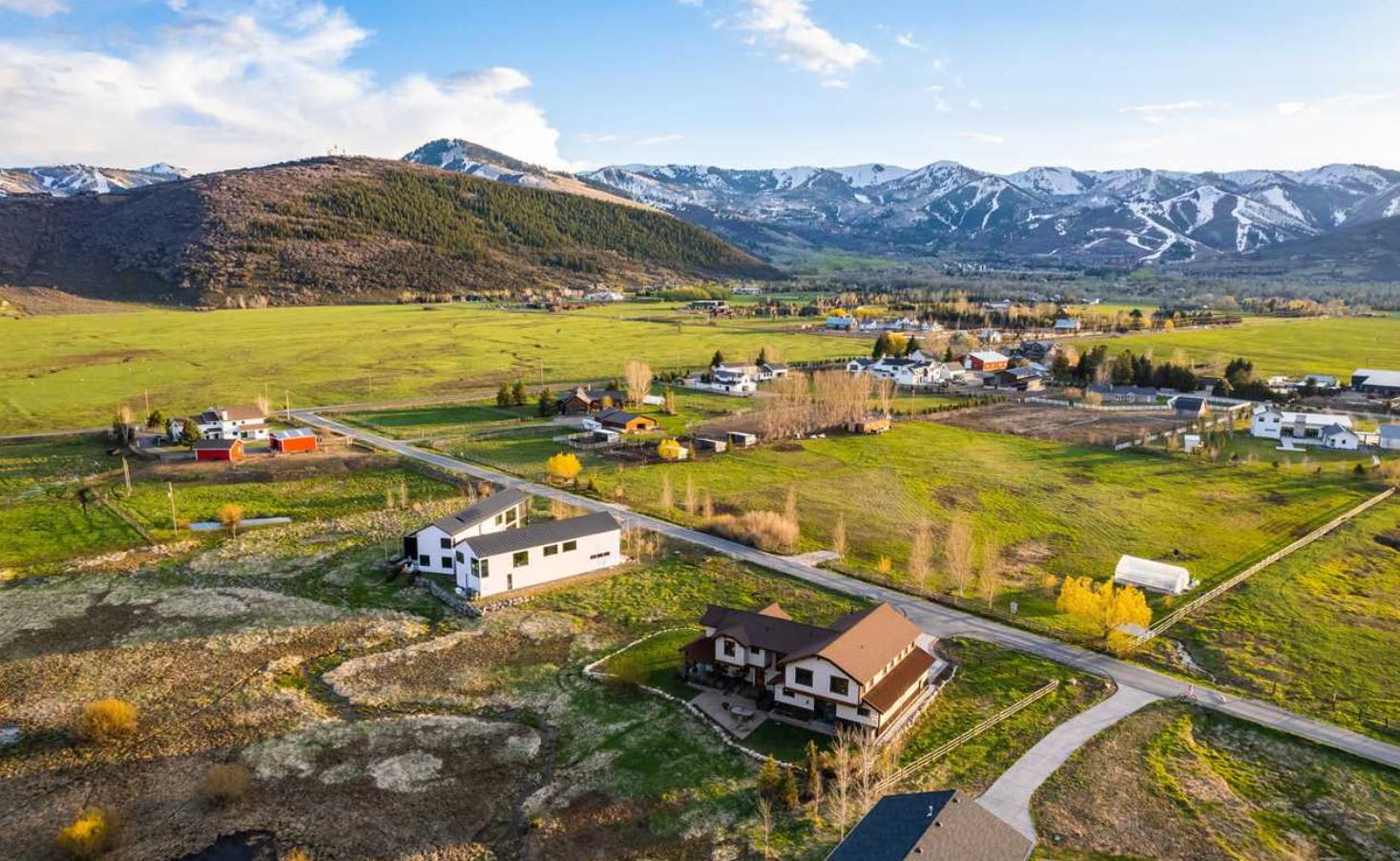 Park City, Utah, is renowned for its luxurious lifestyle and breathtaking mountain scenery. If you have a budget of over $2,000,000 and are seeking the epitome of upscale living, you're in luck. In this article, we'll take a closer look at three of the most prestigious full-time neighborhoods in Park City that offer a luxurious and exclusive experience. Let's dive in and discover the best that Park City has to offer!
1. Old Ranch Road:
Nestled in a serene and secluded setting, Old Ranch Road boasts magnificent estate properties that epitomize luxury living in Park City. This highly sought-after neighborhood offers sprawling residences with expansive grounds, private horse pastures, and stunning mountain views. Enjoy the tranquility and privacy while being just minutes away from the world-class ski resorts and vibrant downtown area. If you're looking for a prestigious and exclusive full-time neighborhood, Old Ranch Road should be at the top of your list. Search for your Old Ranch Road home.
2. Park Meadows / Thaynes Canyon (Tie)
Park Meadows and Thaynes Canyon are two adjacent neighborhoods that consistently rank among the most desirable in Park City. Park Meadows offers a blend of elegant single-family homes and luxurious townhomes, often featuring impeccable craftsmanship and breathtaking mountain vistas. Thaynes Canyon, located nearby, boasts impressive custom-built properties nestled among mature trees and overlooking the picturesque golf course. These neighborhoods offer an ideal balance of serenity, convenience, and access to Park City's world-class amenities. Search for your Park Meadows or Thaynes Canyon Home
3. Aerie:
Perched high above Park City, the Aerie neighborhood offers awe-inspiring panoramic views of the town and surrounding mountains. This exclusive enclave features magnificent contemporary homes that blend seamlessly with the natural beauty of the landscape. The Aerie's proximity to Main Street and its elevated location make it a coveted neighborhood for those seeking a sophisticated and luxurious full-time residence. Experience the ultimate in mountain living with breathtaking vistas and the convenience of nearby amenities. Search for your Aerie Home
Park City, UT, offers a selection of truly exceptional neighborhoods for those seeking a luxurious full-time residence. With budgets over $2,000,000, you can explore the splendors of Old Ranch Road, the elegance of Park Meadows/Thaynes Canyon, and the breathtaking views of the Aerie. Each neighborhood represents the pinnacle of luxury living in Park City, where you can enjoy exclusive amenities, unparalleled natural beauty, and a vibrant community. Consult with a local real estate expert to explore the latest listings and embark on your journey to owning a prestigious home in Park City today!