The Best Full-Time Neighborhoods Under $2,000,000 in Park City, UT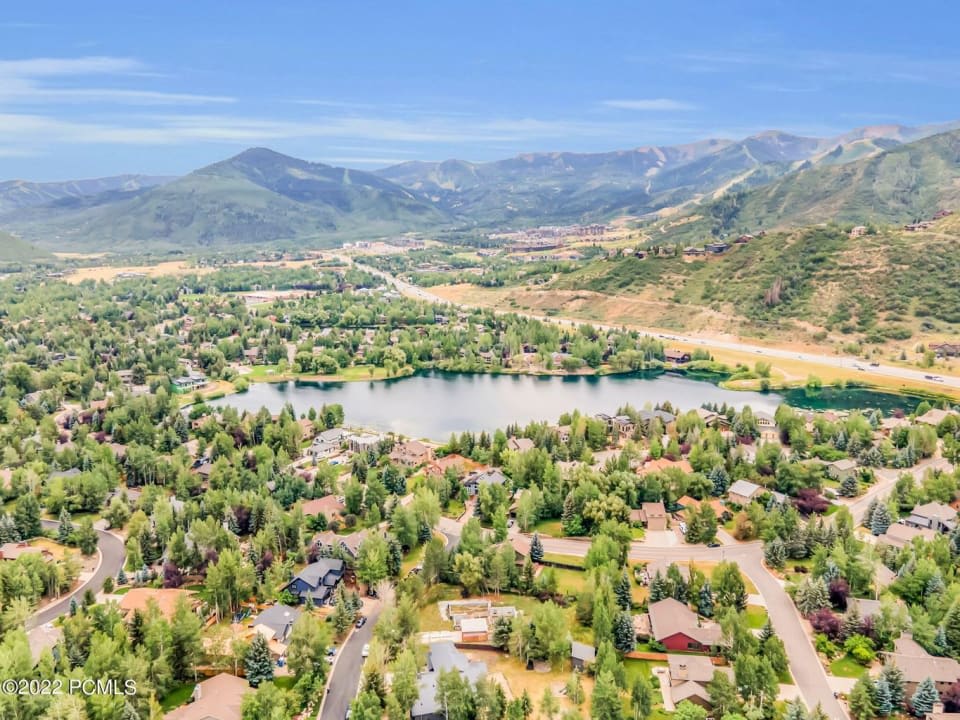 Are you looking for a full-time residence in the stunning mountain town of Park City, UT? If you have a budget of under $2,000,000, you'll be glad to know that there are several fantastic neighborhoods to consider. In this article, we'll explore three of the best full-time neighborhoods in Park City that offer a great quality of life without breaking the bank. Let's dive in!
1. Silver Springs:
Located just minutes away from Park City's world-class ski resorts and charming Main Street, Silver Springs is a highly sought-after neighborhood for full-time residents. With its picturesque setting and family-friendly atmosphere, it's no wonder why Silver Springs is a top choice. This community offers a range of housing options, including single-family homes, townhomes, and condominiums, with many properties falling within the sub-$2,000,000 price range. Enjoy easy access to parks, trails, schools, and a vibrant neighborhood community. Search for your Silver Springs Home.
2. Pinebrook:
Nestled amidst the natural beauty of Park City, Pinebrook offers a peaceful retreat while still being conveniently located. This neighborhood provides a mix of stunning mountain views and a convenient location for commuters to Salt Lake City. With a variety of home styles, from single-family residences to townhomes and condos, Pinebrook has options for every lifestyle and budget. While prices may vary, you'll find properties within the under-$2,000,000 range, making it an attractive option for those seeking an affordable full-time residence. Search for your Pinebrook Home.
3. Jeremy Ranch:
If you desire a tranquil mountain living experience with an easy commute to Park City or Salt Lake City, Jeremy Ranch is worth considering. This beautiful neighborhood offers a serene setting surrounded by nature, featuring spacious homes that blend seamlessly with the stunning landscape. While Jeremy Ranch can be pricier than some other neighborhoods in Park City, you can still find remarkable properties under $2,000,000. Enjoy the convenience of the Jeremy Ranch Golf & Country Club, nearby hiking and biking trails, and a close-knit community. Search for your Jeremy Ranch Home.
Park City, UT, is a remarkable destination for those seeking a full-time residence in a picturesque mountain town. Even with a budget of under $2,000,000, you can find excellent options in neighborhoods like Silver Springs, Pinebrook, and Jeremy Ranch. Each of these communities offers a unique blend of natural beauty, convenient access to amenities, and a great quality of life. Remember to consult with a local real estate professional to explore the latest property listings and find the perfect home that suits your needs and budget. Start your journey to living the Park City dream today!