If you're looking for a unique and magical winter experience, look no further than the Ice Castles in Midway, UT. This stunning attraction is an annual winter wonderland that features massive ice structures, tunnels, slides, and fountains, all made from thousands of icicles.
The Ice Castles in Midway are located in Soldier Hollow on Olympic Drive (the location has shifted, so if you're readying this after the winter of 2023 please check the web for any updates). Each year, the attraction is built from scratch using a unique construction process that involves growing icicles and then shaping them into incredible designs.
When you visit the Ice Castles, you'll be transported to a world of ice and snow. The structures are illuminated by colorful lights, creating a magical and otherworldly atmosphere. You can explore the tunnels, take a slide down an icy chute, and even admire the fountains that shoot water into the air, creating a breathtaking display.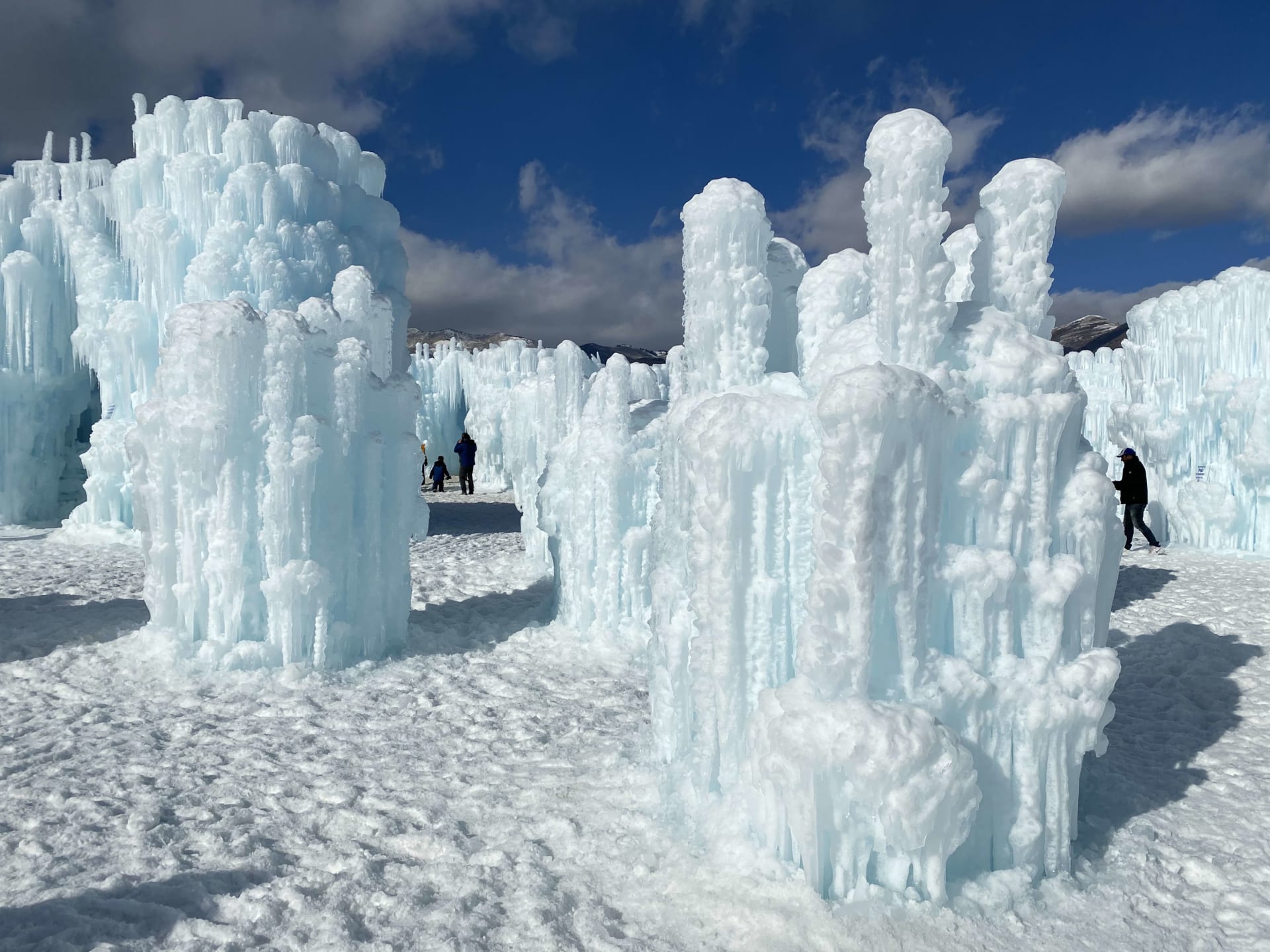 The Ice Castles in Midway are perfect for families, couples, or anyone who wants to experience something truly unique. The attraction is open during the winter season, typically from December to February, depending on weather conditions. Tickets can be purchased in advance online or at the entrance, but be sure to check the schedule and availability before you go, as the Ice Castles can be very popular and may sell out quickly.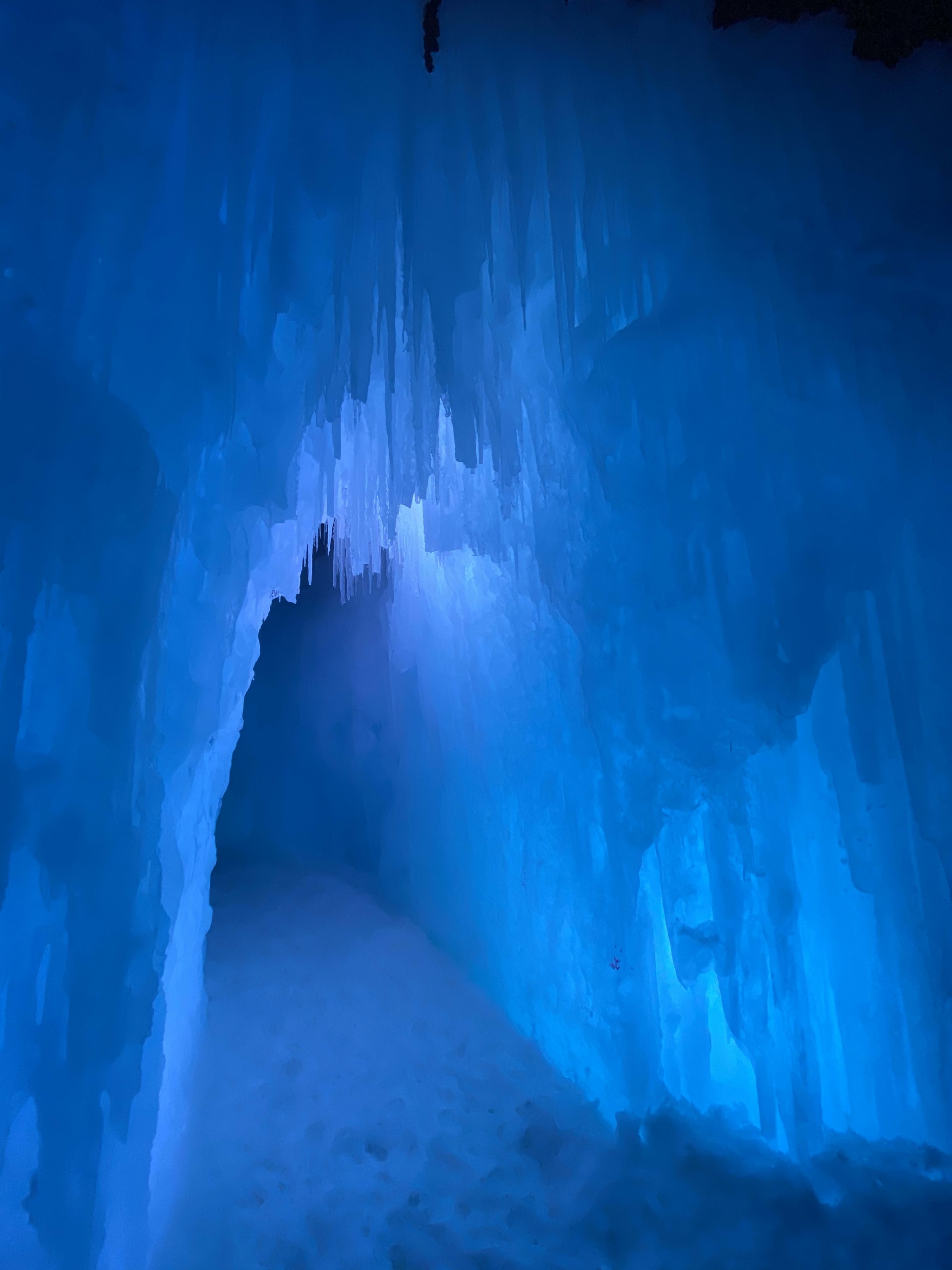 Here are some ways to prepare for the ice castles:
Dress Warmly: The Ice Castles are entirely made of ice, so be sure to dress warmly, especially if you plan to stay for an extended period. Wear warm coats, hats, gloves, and sturdy boots to keep your feet warm and dry.

Check the Weather: The Ice Castles are an outdoor attraction, so make sure to check the weather forecast before you go. Extreme weather conditions, such as high winds, heavy snow, or sub-zero temperatures, may cause the attraction to close or affect your experience.

Book Your Tickets in Advance: To avoid disappointment, book your tickets in advance. Tickets can sell out quickly, especially on weekends and during holidays. You can purchase tickets online, and you may want to consider buying them in advance for a specific date and time slot.

Arrive Early or Late: The Ice Castles can be very popular, so try to arrive early or late to avoid crowds. The attraction is open from late afternoon until late in the evening, so visiting during the week or later in the evening may be less crowded.

Bring Your Camera: The Ice Castles are a unique and beautiful attraction, so bring your camera to capture the stunning and magical displays of ice and light. Taking photos can be challenging in low light conditions, so make sure to adjust your camera settings accordingly.
Overall, the Ice Castles in Midway, UT are a must-see winter attraction that you won't want to miss. Whether you're a local or a visitor, this enchanting and magical experience is sure to be a highlight of your winter season.